BAYVIEW STABLES

     "Its As Simple As Black And White"

  Social Outcast is a 1988 Black and White Overo Stallion standing 16hh.  He was bred and born in Oklahoma.  At the age of two he was purchased by a gentleman in Tennessee, where he started his breeding career and was exposed only to Quarter Horse mares.  In his 5 years of standing there he proved himself to be a very high percentage color producer, even on solid mares.  He moved to Canada on 1995 as a 7 year old and was bred to many Paint and Quarter Horse mares at Painted Windmill Farm in Inverary, Ontario.  This is the third year that he is standing at Bayview Stables.    

    Social Outcast is a well balanced performance bred sire with a great disposition and lots of athletic ability.  He produces great minded foals with lots of color.  He is fantastically bred with many APHA Champions and Point Earners in his pedigree, including his grandsire the legendary Mardelle Dixon.  He is available for live or A.I. cover on our farm or leave your mare at home and we can collect and have the semen shipped to your door.  Social is standing for the 2007 season for a fee of $500. 

    Take a moment and view just a bit of the pedigree of this great stallion below and there are also some recent photos of him.  Don't forget to take a look at his foals on the Foal Web Page and breeding contracts and information on the Breeding Info Web Page.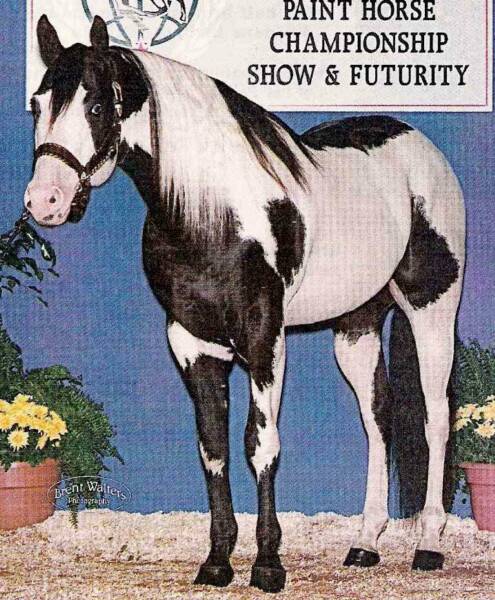 Please take a moment and browse through our site or feel free to contact us at 613-354-6461 or email us at
bayview@sympatico.ca
for more information.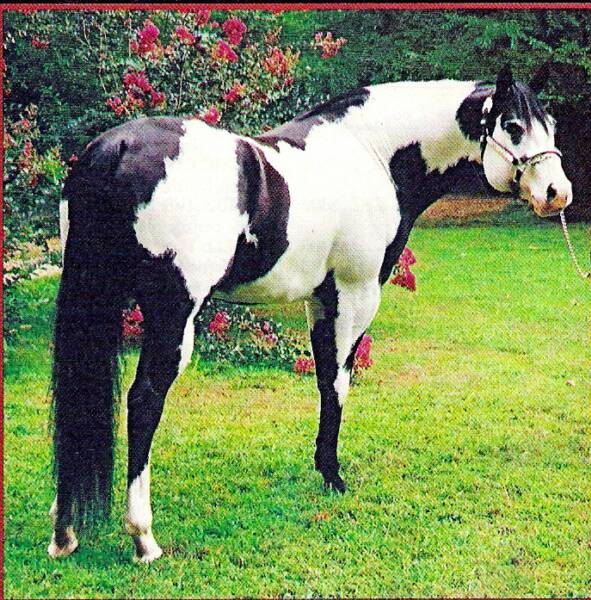 PEDIGREE -

SIRE - Richards Pride (Black Overo) APHA Champion Heading and Heeling.

SIRES  SIRE - Scenic Colt 45 (Black Overo) World Champion Sire. (photo below)

DAM - Della Dixon (Black Overo) APHA Point Earner Open Reining.

DAMS  SIRE - Mardelle Dixon (Sorrel Overo) AA ROM  &  Leading APHA Sire for numerous years in Halter, Western Pleasure and Reining. (photo below)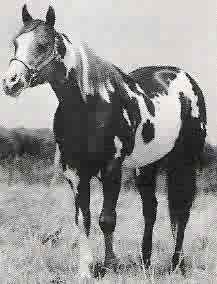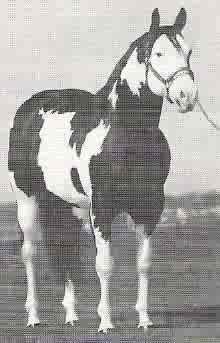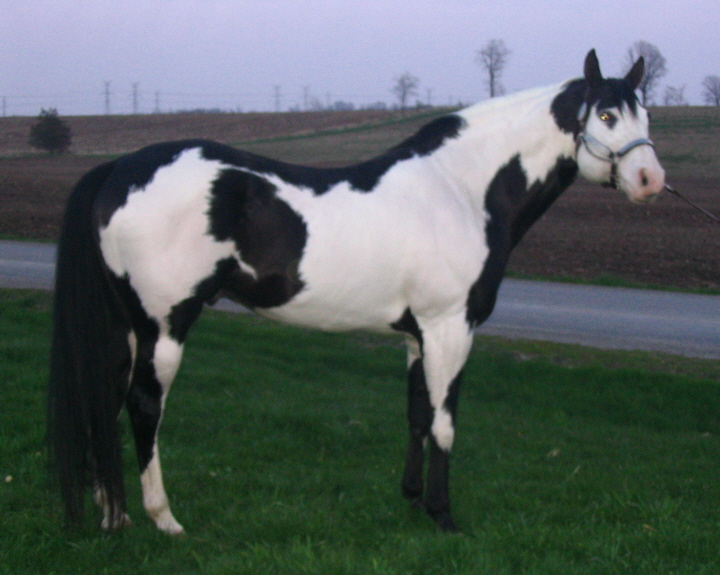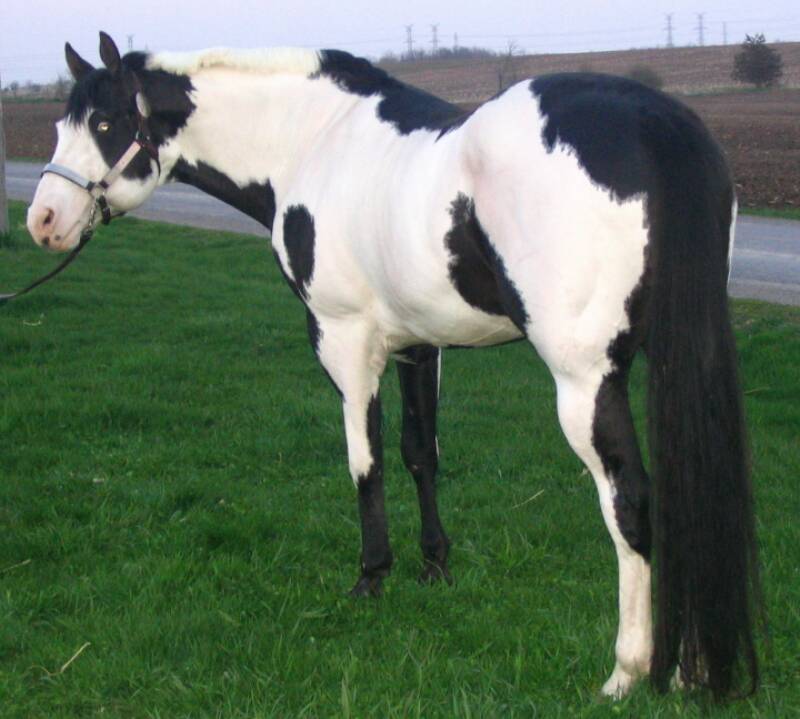 Social Outcast        summer 2006     18 years young.

* * * * * * * * * * * * * * * * * * * * * * * * * * * * * * * * * * * * * * * * * * * * * * * * * * * * * * * * * * * *